When:
October 25, 2017 – October 26, 2017
all-day
2017-10-25T00:00:00+03:00
2017-10-27T00:00:00+03:00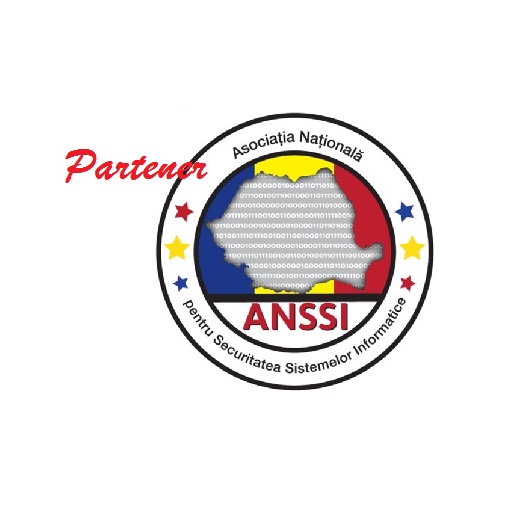 JUMP TO SMART 2.0
CONSTANȚA – SEAPORT OF SMART BUSINESS           OPPORTUNITIES                                                             
          25-26 October 2017, Constanta
AGENDA
DAY 1    25 October
09.30 – 10.00             Registration & welcome coffee
10.00 – 10.30             Opening remarks               
                                               Moderator: Mugur ISTODE – journalist
                        Welcome by  Decebal FAGADAU, Mayor of            Constanta
                                   Ioan ALBU, Prefect of Constanta County
H.E. Stella RONNER-GRUBACIC, Ambassador of the Kingdom of the
Netherlands in Romania
                                   Marcel CIOLACU, Deputy prime minister
                                   Mihai DARABAN,  president of CCIR
10.30 – 11.40          Session 1: CONSTANTA – CHALLENGES AND OPPORTUNITIES FOR SMART                                                                                   URBAN DEVELOPMENT
           Local approaches to global challenges. How to upscale smart   
            city projects
Digital infrastructure – Resilient and safe infrastructure
           Smart mobility – Innovative solutions for intermodal            transportation
Keynote Speech by Representative of partner company în Constanta or Constanta
                                     Port Administration
SPEAKERS
Representative of Ministery of Transport (TBC)
Sterica FUDULEA – State Secretary, Ministry for Business  Environment, Commerce and
                                  Entrepreneurship
Toma CIMPEANU – Executive manager of ANSSI
Dragos NEDELEA –  TELEKOM Head of Business Development – Smart City and E-Health (TBC)
Dragos PETREA –    General Business Head for SAP South East Europe
Razvan GIDEI – general manager Red Point Software Solutions
Representative of ZTE Company
Representative of local NGO
Smart Project Presentation (10 min.) (INDRA or SIELTE or SAP)
           Q&A
11.40 – 12.00           Coffee Break            
                                 Business to Business meetings
12.00 – 13.30           Session 2: GREEN CITIES
           Explaining the concept of "Green City"
           Replication of Dutch good practices in developing   green cities
               Keynote Speech by invited speaker by the          Embassy of the Netherlands in Romania
SPEAKERS
Gratiela GAVRILESCU – Minister of the Environment and vice prime minister(TBC)
Alexandros KARTSAKAS – Technical Director, GREENPANEL Innovative Homes
Andrei ORBAN –  president of  ENVIRON
Toma CONSTANTIN –  Mayor of Buzău, vice-presidente AMR
Representative of local NGO
           Smart Project Presentation (10 min.)
           Q&A
13.30 – 14.30             Business lunch
                                   Business to Business meeting
14.30 –  16.30           Session 3: URBAN REGENERATION 
Smart governance for an inclusive society
Public private partnership for smart city of the future
Smart local initiatives and their role in attracting local business.
Keynote Speech by Representative of IMMOCHAN
SPEAKERS
Olguta Vasilescu, Minister of Work, ex-mayor of Craiova
Representative of the Regional Development, Public Administration and European Funds
Alexandru PETRESCU – CEO FNGCIMM
Ana POP – Architect BPB Architects Spain
Iancu GUDA –  director Coface Romania (TBC)
Madalin ADY-TEODOSESCU –  president of AOR (TBC)
Adrian VASCU – ex presidente ANEVAR, CEO Veridio
Razvan BERA – general manager iNergy
Representative of local NGO
Q&A
19.30 – 21.00             Networking Cocktail (invitation only)
DAY 2    26 October
09.30 – 11.30             Session 4: CONCLUSIONS
           Set up a regional smart city strategy – regional and            national          cooperation (working group for a national smart city strategy)
 SMART PROJECTS AWARDS
Keynote Speech by Ovidius University from Constanta
Awarding the best smart projects of the students and debate with the students about new models of governance, their role and responsibilities in developing smart cities.
11.30 – 15.30             Conference participants' visit to Constanța                                                            seaport, and the first smart car parking in Constanța (inaugurated on June 16, 2017).