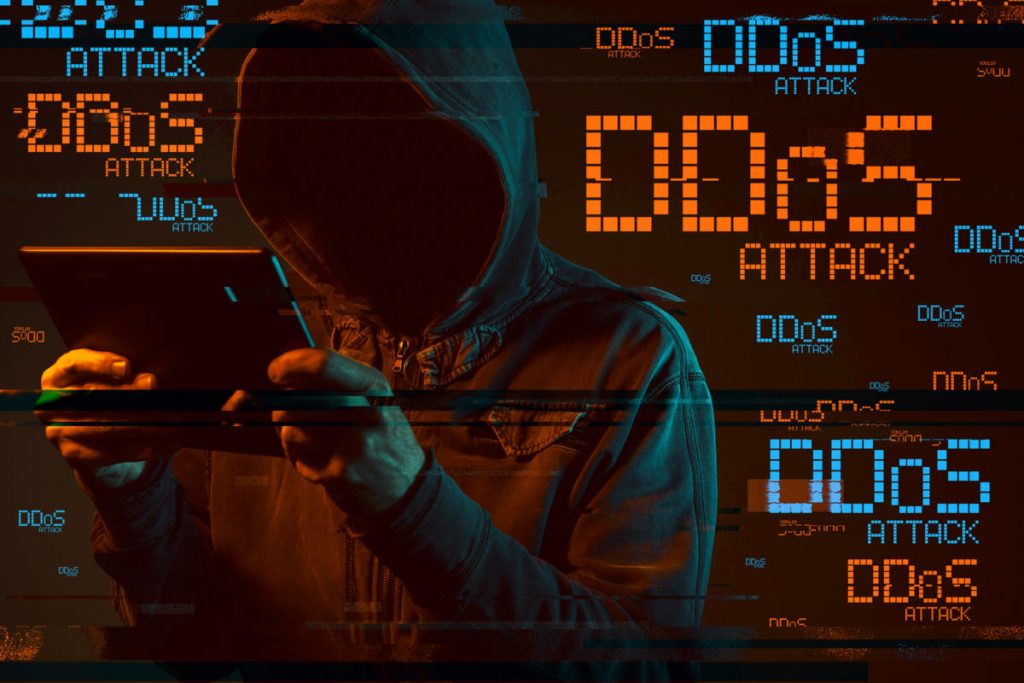 Today, a series of Distributed Denial of Service (DDoS) cyberattacks affected the websites of several public institutions and private organizations in Romania. The websites of the Ministry of Defense, Border Police, Romanian Railways and a Banking institution were targeted by attackers seeking to affect the availability of the respective online services though series of requests from multiple sources overloading the server traffic.
The cybercrime group "Killnet" has claimed responsibility for the attack on a Telegram channel, arguing that the attacks are justified by Romania's support for Ukraine in the military conflict with the Russian Federation. The Romanian National Cybersecurity Directorate (NCSD) experts are cooperating with the other institutions in the mitigation and investigation of the cyberattacks.
NCSD will publish further information about the attacks and the IP addresses involved. The publication is part of the standard procedure established by the Directorate for monitoring and identifying ICT resources involved in cyberattacks in the context of the Russia – Ukraine military conflict.
We would like to take this opportunity to re-emphasize the importance of implementing proper cybersecurity measures for protecting the websites and cyber infrastructure. Further cybersecurity information and guidelines can be found at https://dnsc.ro/vezi/document/cybersecurity-guide-2021. Please visit the GUIDES/GHIDURI section on NCSD website for more useful materials regarding the response to various types of cyberattacks.
Source: dncs.ro